THE NATURAL WINE COMPANY connects wine lovers with winemakers from around the world.
Whether you're new to natural wines or already a passionate drinker, T.N.W.C. offers hand-picked selections of bottles for all tastes, with our monthly wine club or single-colour boxes and special collaborations, all delivered straight to your doorstep.
Welcome aboard! Pick between our four and six bottle monthly membership to get started!  🥂 🍾 🍷
JOIN THE CLUB!
You can choose between a two-bottle, four-bottle and a six-bottle box. Pick the one that suits you best and get your membership started!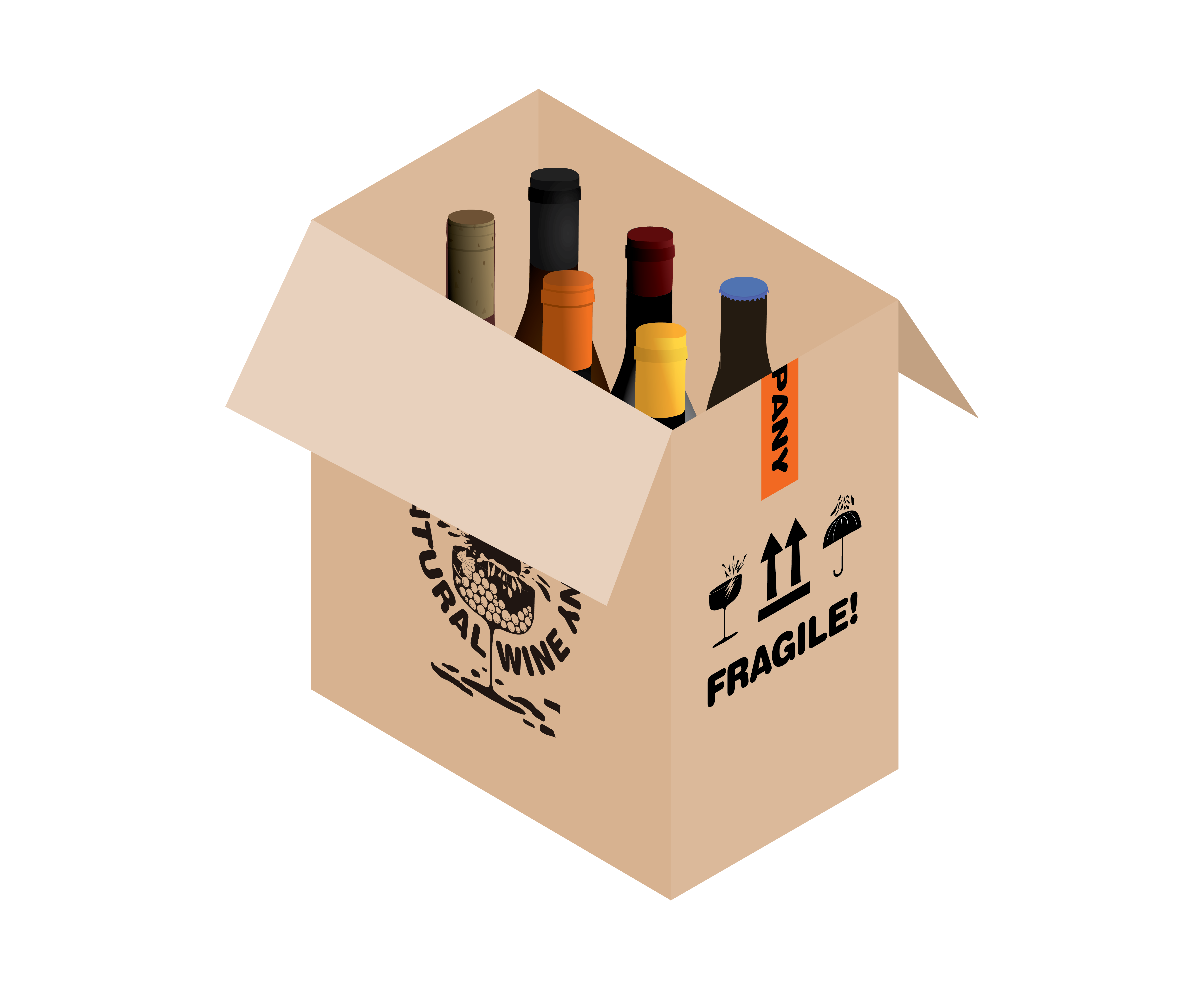 Six-bottle box
A curated selection of six unique natural wines delivered monthly to your doorstep:
135,00€ plus shipping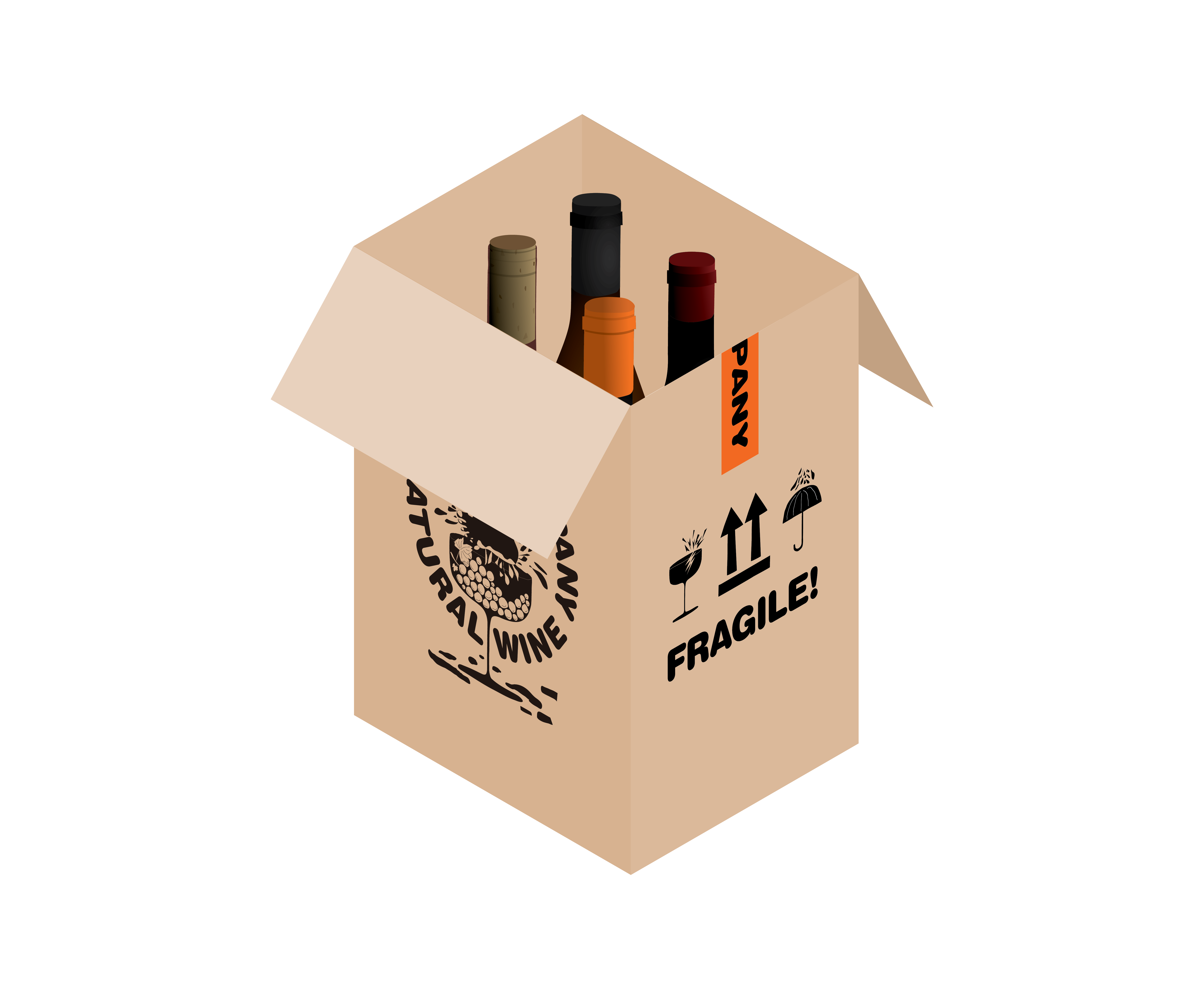 Four-bottle box
A curated selection of four unique natural wines delivered monthly to your doorstep:
85,00€ plus shipping
Pick and choose your favorite wines from previous months! 🍇📦💫
MAKE YOUR OWN BOX!
As a much-loved T.N.W.C. member you have access to our make-a-box section! Here you can go back and order that extra-special, slightly-hard-to-find bottle you fell in love with the other month. Mix and match with other classics from our archives to make your own box of either four or six bottles. Choose your own adventure!
Shop our special boxes and collaborations! 💥💎💞 And now check out our Easy Membership, where you can enjoy the special perks of our Wine Club!
SHOP!
This is the T.N.W.C online shop. Here you'll find our brand-new releases, special collabs, and single-colour boxes for those of us who are more exclusively red, white or orange drinkers. Something for all tastes!