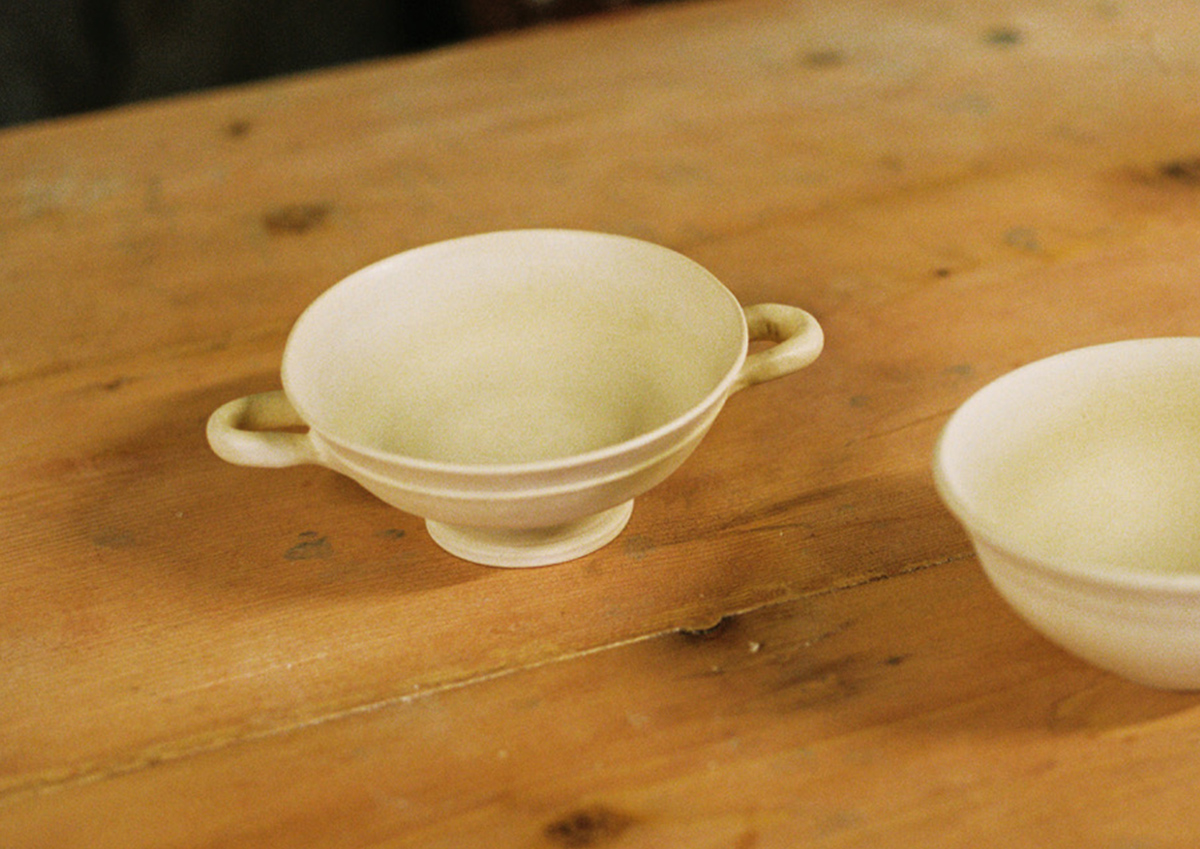 Copa Jonia
The 'copa jonia' was used for drinking wine through Ancient Greece and its Mediterranean outposts, with relics dating back to the 6th century BC. The copas were decorated with varnish, with small handles on either side and a small conical base. Our own version was lovingly made by Carles from his home in the Penedès region of Catalonia, his base for wine-making and tinaja-making for the past 30 years.
7cm Tall
12cm Diameter
X
Shipping information
We ship by courier from our warehouse in Barcelona using custom wine packaging, every order is trackable and insured. To simplify we've worked hard to narrow things down to an easy pricing structure based on three zones, for any box up to 6 bottles.
ZONE 1
Spain Peninsula, Portugal
8.47€
ZONE 2
France, Italy, Switzerland, Slovenia, Germany, Austria, Slovakia, Belgium, Luxembourg, Netherlands, Denmark, Poland, Czech Republic, Andorra, Vatican, San Marino, Monaco, Balearic Islands, Liechtenstein
18.15€
ZONE 3
Sweden, Finland, Ireland, Croatia, Greece, Romania, Bulgaria, Lithuania, Estonia, Latvia
36.30€
For more detailed information, click here